Masonry Restoration and Preservation
Our team of certified restoration and preservation specialists are committed to providing the very best service and quality workmanship utilizing historically correct materials in handling our country's historic masonry structures.  We respectfully handle our country's treasures with the utmost respect and gentle care while keeping their history alive. 
Like the DTM Roundhouse, one of the railroad's maintenance facilities,  below that was moved from Marshall, MI to Henry Ford's Greenfield Village. 
The Christman Company trusted us to rebuild it in Greenfield Village.  According to the Project Manager, Ron Staley – "Davenport Masonry & Restoration's attention to masonry detailing to achieve the true character of century-old brickwork met with our highest expectations.  The incorporation of brick arches with saw-tooth detailing within radius walls was thought to be impossible.  Your staff's painstaking attention to these details made the project come alive.  Preservation is said by many to be a lost art – you only need to look to Davenport Masonry & Restoration to find where masonry art lives."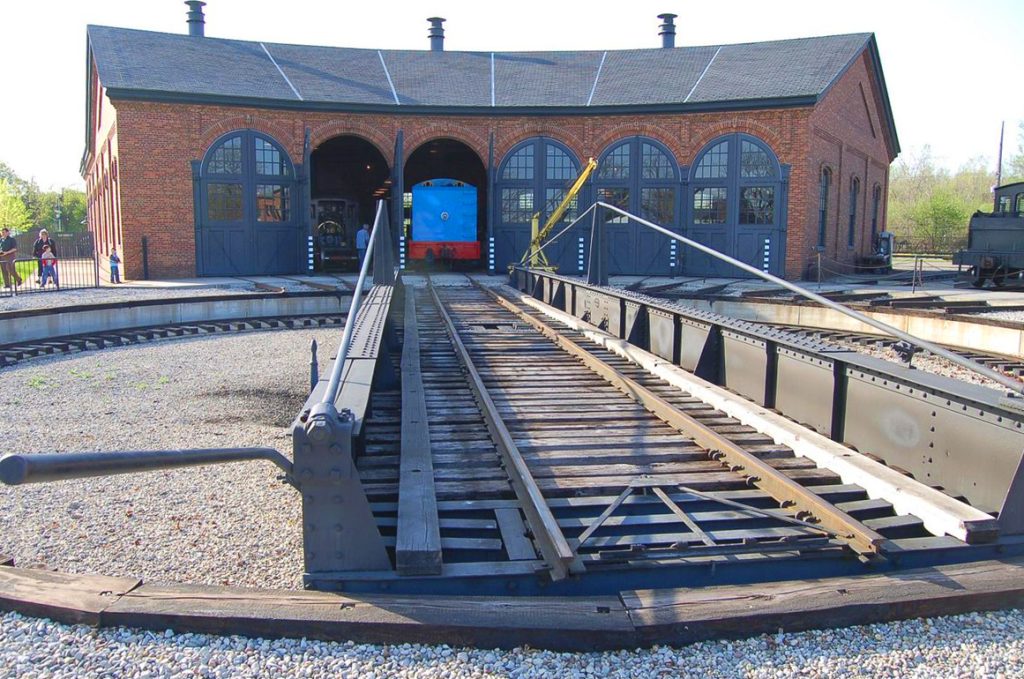 Luke M. Powers High School
This was a unique project that involved masonry restoration and renovations to the former 68,000 SF Michigan School for the Deaf building along with a new 90,000 SF addition to create the new Luke M. Powers Catholic High School.
Ferris Wheel
The Ferris Wheel in Flint, MI was built in 1926, the building had been home to retail stores, including Ferris Brothers Furs, from which it retains its name.  The building fell into disrepair when, in 2013, it was brought back to life and purchased by Skypoint Ventures.  According to the Michigan Economic Development Corporation this business incubator drew on "diverse funding sources while consolidating efforts to build Flint's entrepreneurial community, (The) Ferris Wheel Innovation Hub/100K Ideas has been named as one of the top six most impactful economic development projects in the country".  Davenport Masonry & Restoration was proud to have partnered with Siwek Construction to bring this piece of Flint's history back to life.